Napoli Culinary Academy & Cafe Napoli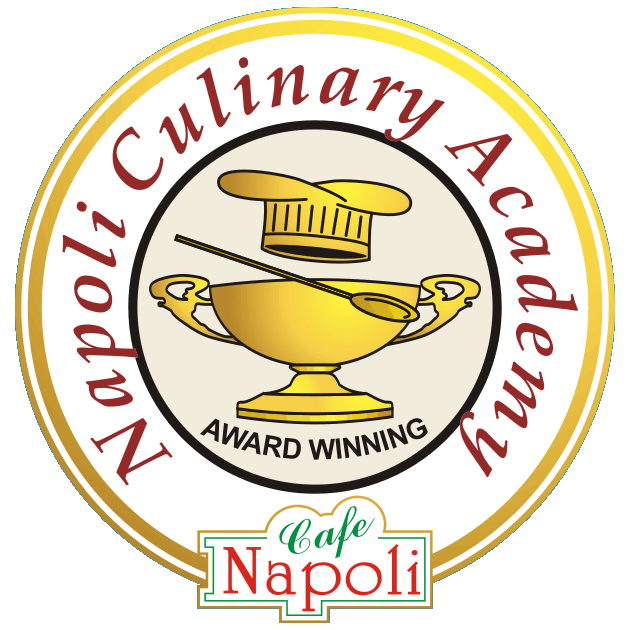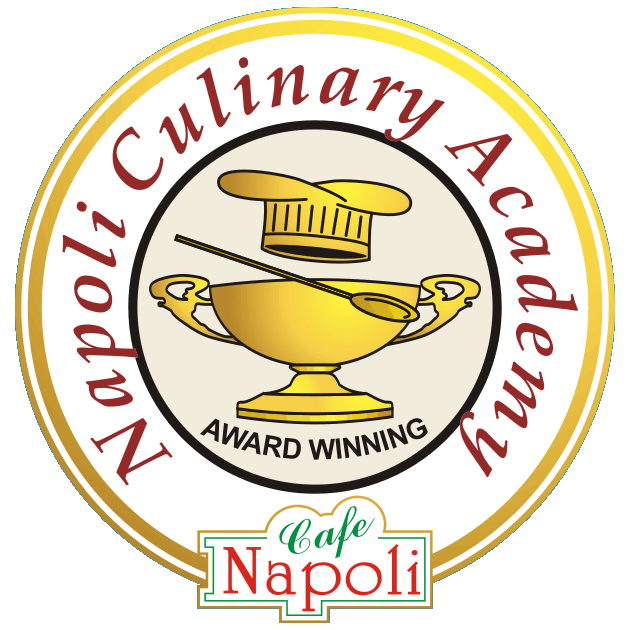 School History
The Napoli Culinary Academy was established in 1997 by Mr. Hassi Sadri. Mr. Sadri's nationally recognized restaurant, Café Napoli appeared on the cover of Pizza Today Magazine making the restaurant as one of the 100 unique restaurants in the nation. This exposure and notoriety for Mr. Sadri in 1992 inspired him to open the Academy. His background and passion for teaching and earlier culinary experiences including television and film activities provided the encouragement he needed to start the Napoli Culinary Academy. This was a dream come true.
The Napoli Culinary Academy was granted institutional approval for private post-secondary and vocational education pursuant to the California education code section 94915. Approval means that the institution and its operation comply with the standards established under the law for occupational instruction by private post-secondary educational institutions.
Educational objectives
The purpose and educational objective of our programs is to train students to function and prosper in their workplaces in the culinary/hospitality environment by utilizing the skills learned at the Academy. The graduates will have necessary business and administration skills as well as a working knowledge of culinary and hospitality arts after completing their studies. Students are offered "hands-on" teaching/training by instructors who are experts in their respective fields. Upon graduation, the successful student will have entry-level knowledge needed for potential placement in the culinary/hospitality fields including, but not limited to, executive chef, food & beverage director, banquet/catering manager, hotel manager, or owner of their own business.
The goal of the Academy is to provide not only an excellent culinary and hospitality program but a program that will stress strong management including all aspects needed to survive in the culinary/hospitality arts industry.
Today, the Napoli Culinary Academy has developed a program focused on graduates being prepared to conduct a profitable culinary/hospitality endeavor. With the training they receive, coupled with a passion for the culinary and hospitality business, graduates will possess the necessary skills and knowledge to avoid being part of the extreme number of business failures.
Mission & Philosophy
Napoli Culinary Academy is a non-profit organization that strives to provide each student a positive and creative environment within which to study the Culinary and Hospitality Arts. With believing that work should be personally fulfilling, our goal is to train students for a new career in the culinary and hospitality fields. Our school programs provide a stepping stone for all of our graduates who can successfully work in the culinary and hospitality industries as well as a life-long and personally satisfying career. Students will be equipped with basic and advanced knowledge required to work in fields related to the Culinary Arts and Hospitality occupations.
Junior culinary program
Looking for something fun and different for the kids? Enroll them in a fun and educational program where they learn how to cook gourmet dishes in addition to learning about kitchen safety and the culinary industry. Your kids will also gain a sense of accomplishment and pride when they take charge of the kitchen as they gain new skills. Classes are ongoing throughout the year where they are immersed in the culinary arts and are not treated like children. Parents can set their own schedule for their kids for this year long program. They can attend as much or as little as you like. During the holidays they can attend more hours, and less or not at all while school is in session. This is a very flexible junior culinary program created to fit within any schedule. At the end of the year, the student is awarded a Junior Culinary Certificate and can use the hours they have logged towards our Culinary Arts Management Program once they graduate from high school. We have kids from 6 years old up to 17 years old attending this fantastic program. We have had graduates of our junior program progress to a successful culinary career and gain local and national exposure. Below are two videos of one of our recent successful graduates.