Napoli Culinary Academy & Cafe Napoli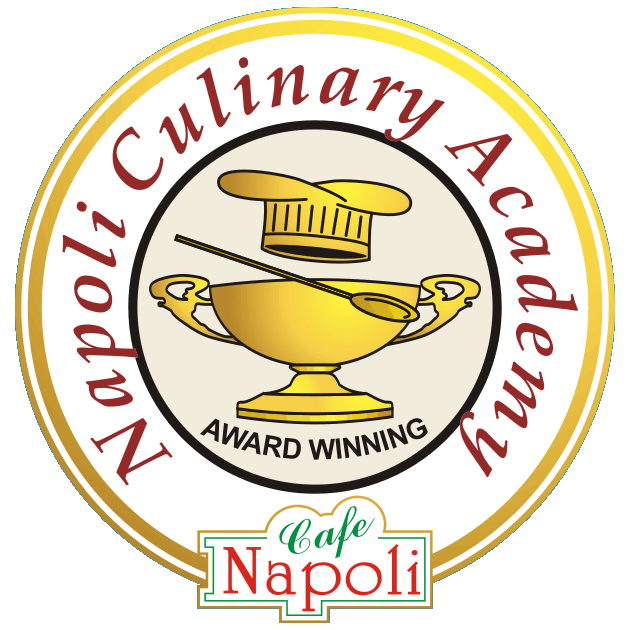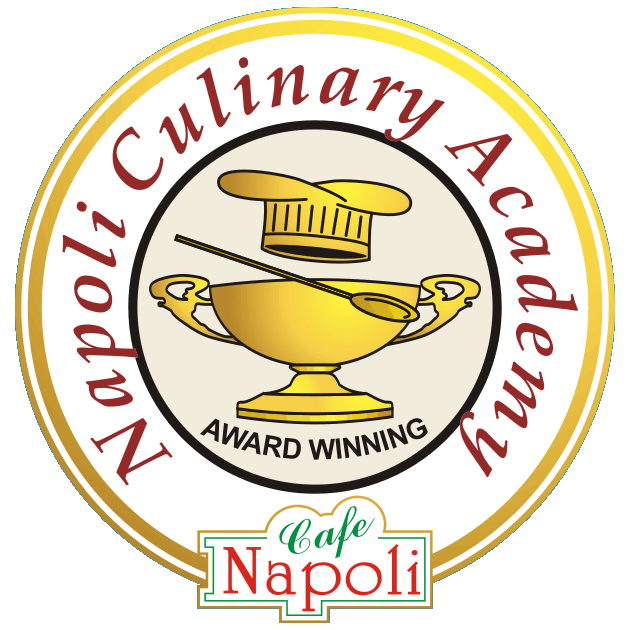 ABOUT NAPOLI CULINARY ACADEMY &

CAFE

NAPOLI
Napoli Culinary Academy is a non-profit organization offering Diplomas in the Culinary Arts Management Program in addition to providing educational services for the community in many ways such as through the SETA (Sacramento Employment and Training Agency), private scholarships to assist members of our community and low-cost programs for those in need.
Café Napoli was founded on October 13, 1992, by Hassi Sadri. Chef Hassi, the founder of the nationally recognized restaurant, Cafe Napoli appeared on the cover of the international "Pizza Today Magazine" in 1993 as one of the "Top Pizzas in the Nation," in addition to making the restaurant one of the "Top 100 Unique Restaurants In The Nation." Since then, Napoli has received numerous accolades including, "Best Restaurant in the Sacramento Area." Café Napoli quickly became Sacramento's premiere hot-spot. It has been the place to go-to for mouth-watering gourmet dishes and who to contact for the best event catering in town, having catered everyone from the Governor's office to exclusive local weddings and Companies.
Chef Hassi has an extensive national and international background in the Culinary Arts, Food & Beverage, and Hotel Management. Having lived in many countries around the world and a life with extensive international travel, he is not only multi-lingual, but is also a connoisseur of international cultures and foods.
He has a PhD in Industrial Management and experience ranging from being the Director of Food & Beverage of a Premiere Hotel/Casino in Reno, General Manager of a Las Vegas Hotel, Restaurant Management, Hotel & Restaurant Consulting for prestigious hotels and restaurants in London, Industrial Kitchen design in Austria, to being the founder of the popular Café Napoli in Sacramento. Chef Hassi's talent as a nationally recognized gourmet chef and Food & Beverage Industry leader and his very popular, Café Napoli were recognized many times throughout the years with various accolades in the Sacramento area. This exposure and recognition inspired him to open the academy.
His background and passion for teaching in earlier culinary experiences provided the encouragement he needed to start the Napoli Culinary Academy and Event Catering In 1997. Napoli opened the Culinary School section called Napoli Culinary Academy where students were able to earn their Culinary Arts Management Diplomas through the unique lecture, lab and internship program created by Chef Hassi.
Due to Hassi Sadri's numerous accolades, culinary, international food & beverage, hospitality & management expertise, he earned the title of "International Culinary Judge." He has also been the "Head Judge" at the Annual International Pizza Expo in Las Vegas and the Annual International Pizza and Pasta Expo in Atlantic City for several years, becoming the Head Judge in 2012.
​
Chef Hassi has been showcased numerous times on the local Sacramento news programs, throughout the years, in addition to the Travel Channel. Regular customers have included local news personalities, CHP, Sacramento Sheriff's Office, Governor's Office, Sacramento Kings, Bank of America, Wells Fargo, Kaiser, Sutter's Health, Cal-Pers, Sac State, UC Davis, just to name a few of the countless prominent organizations and companies from the Sacramento and surrounding areas.
​
The Academy now hosts popular 3-hour cooking classes that include lunch/dinner and wine in addition to our Award-Winning Event Catering and To-Go Take N Bake and Heat & Serve gourmet dishes. In fact, the cooking classes have become so popular within the past few years that they sell out months in advance with over 100 guests on the waiting lists for each class.