Napoli Culinary Academy & Cafe Napoli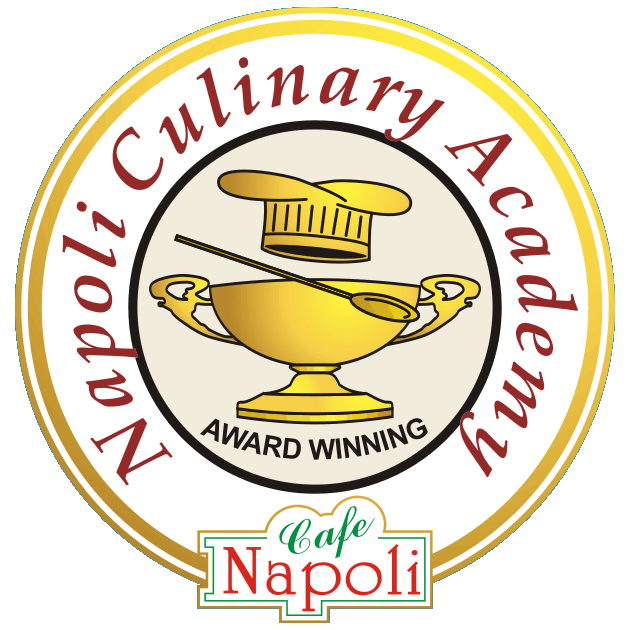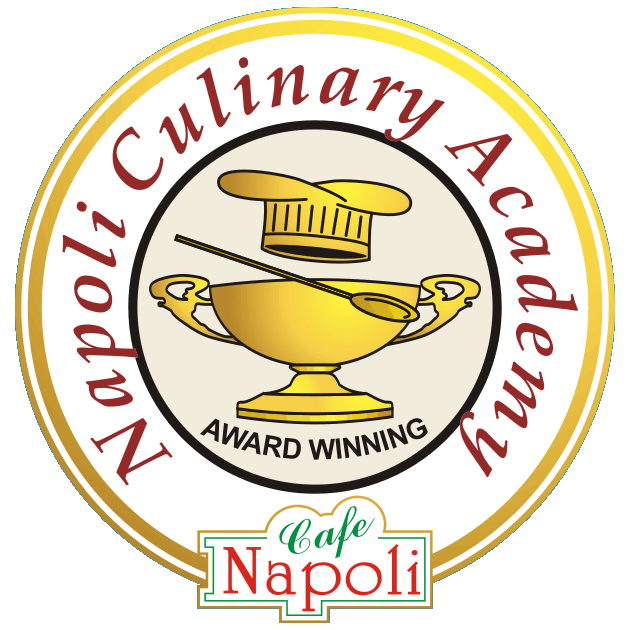 Join our Facebook, Instagram and Twitter Pages to stay up-to-date on class information, new menus, events, discounts, sales, photos, and all kinds of valuable information. Click on the icons to join today
1401 Fulton Ave. Suite B
Sacramento, CA 95825
email: info@napoliculinaryacademy.com
​
Hours: Mon - Sat 11am-9pm
Hours subject to change based on classes and private events. Check our calendar for updated hours.
Tel: 916-971-0600
Please do not call with public class registration or Groupon (3 hour classes) issues. Please email only. Call us only for: private events/private cooking classes, catering, teambuildings and the Culinary Arts Management Program
Click on our events calendar below for hours and upcoming events
Please read the FAQ tab in our calendar (click above) before emailing us. Most of your questions are answered there.