Napoli Culinary Academy & Cafe Napoli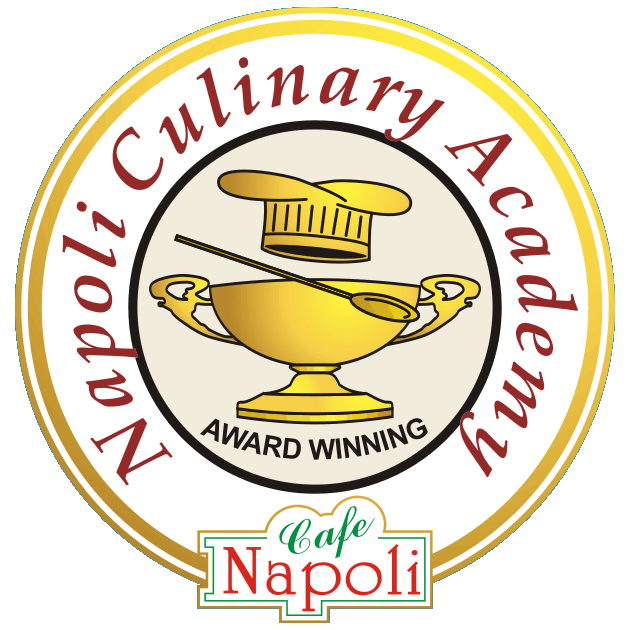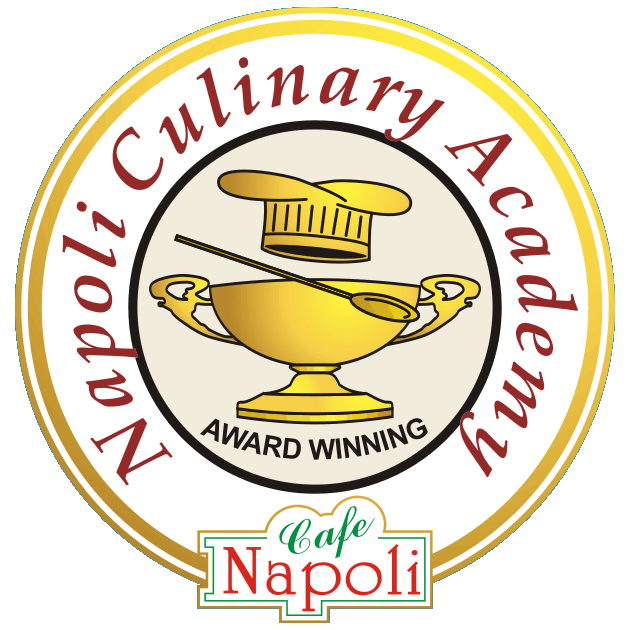 The Vacationeer travel experts are passionate about vacation planning. Our goal is to create magical trips filled with memories that will last a lifetime. Each Vacationeer has the experience and depth of knowledge to guide you through every little detail of your vacation – from start to finish. We take pride in the highly personalized service we provide to each client, and we always strive to exceed our customers' expectations.
​
The Vacationeer is a boutique travel agency providing concierge-level service, specializing in Disney, Universal, Cruises, and Destination Resort Vacations. We pride ourselves on having a satisfied client base from around the country. When you book with Penny The Vacationeer, you can be assured you are working with one of the top travel agencies around. And, best of all, our services are completely free!
​
​
​
Passion, integrity, customer service, and knowledge define The Vacationeer and our travel experts. We can plan your hotel accommodations, advanced dining reservations, theme park ticket options, FastPass+ attraction reservations, and much more. Not only will booking through us save you time and effort, but we will also scout out the best deals and discounts for your vacation, to save you money. Whatever your specific needs are, we will give you the personalized touch that larger travel agencies cannot offer.
Whether it's your first Disney vacation or your 100th, The Vacationeer travel experts can save you money, time, and aggravation. Take comfort in knowing that we are a trusted and knowledgeable Disney vacation resource. Each of our travel specialists is a proud graduate of the College of Disney Knowledge.
The Vacationeer travel specialists have spent countless days exploring Disney parks, and we know our way around them like we do our hometown neighborhoods. It is our intimate knowledge of Disney – and our dedication to our clients – that separates us from the crowd.
To start your Magical Vacation Planning, email Penny today!
​
When you reserve your Disney Cruise wtih us, we will give you up to $1000 of free onboard credit that you can use for souvenirs, cocktails, port excursions, etc... anything you like - that's free money!)
But what really separates us from the rest of the pack is our passion for all things Disney. We live and breathe Disney, and would never have started this business without the compelling urge to help others discover the magic of Disney vacations.
Disney isn't our only specialty. Penny is fully trained and certified to book vacations to Universal Studios (FL and CA), Sandals & Beaches Resorts, Sea World, Knott's Berry Farm, All Inclusive Caribbean Vacation Packages, as well as on Royal Caribbean, Princess and Carnival Cruise Lines.
Whatever your vacation goals are, our knowledgeable and passionate travel experts will help you plan the perfect getaway. Sit back, relax, and let us book your trip!
Creating the Most Magical Vacations!
Concierge-Level Services are 100% FREE!
Disney Cruise Line

Aulani, a Disney Resort & Spa

Adventures by Disney

Universal Studios (Orlando & Hollywood) Parks & Resort Hotels

Sea World Parks and Resort Hotels

Legoland Parks & Resorts

Knott's Berry Farm Park & Hotel

Sandals & Beaches Resorts

Royal Caribbean Cruise Line

Carnival Cruises

Princess Cruise Line

All Inclusive Caribbean Vacations

Walt Disney World Resort Florida

All Disney World Resort Hotels

Disneyland Resort Hotels

Disney Good Neighbor Hotels