Napoli Culinary Academy & Cafe Napoli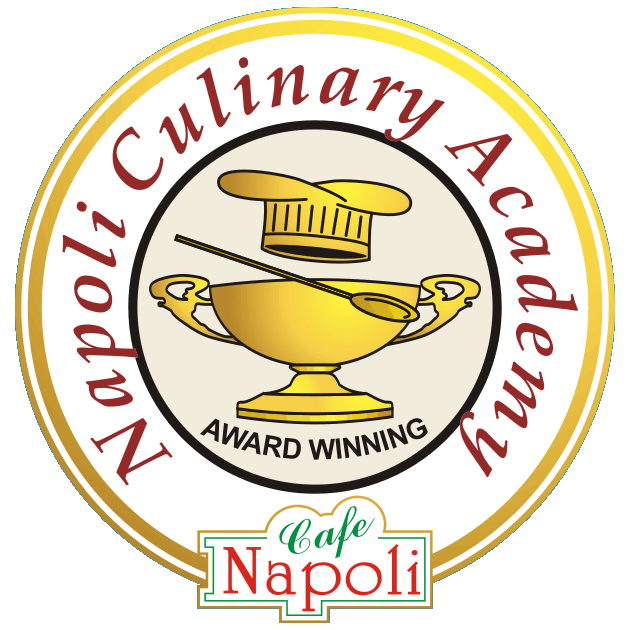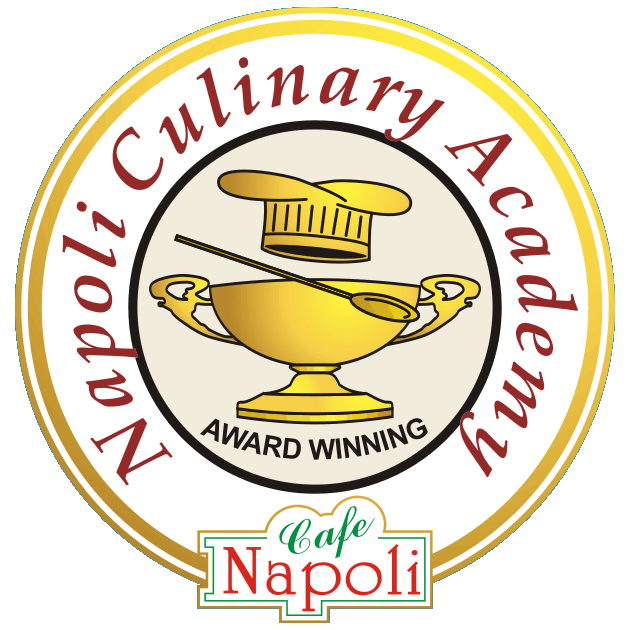 TO-GO MENU
Having won numerous awards from Top 100 Most Unique Restaurants in the Nation and Top 100 Best Pizzas in the Nation to the Best Restaurant in Sacramento, Cafe Napoli has been an outstanding gourmet culinary experience since 1992.
​
We now offer Take-N-Bake Pizzas, Stuffed Pizzas, Strombolis & Calzones in addtion to Heat & Serve Gourmet Italian dishes! We pride ourselves in only using the best quality, fresh ingredients like 100% Whole Milk Cheese from Wisconsin, premium fresh pizza toppings and ingredients for our gourmet dishes.
Napoli Culinary Academy is now providing Healthy, Gourmet Meals To-Go in a safe, social-distancing environment
Starting on Monday, April 6th, 7 days a week from 11am-6pm, you can order from either our Take n Bake Pizza Menu or our Pre-Cooked Heat & Serve Italian Menu.
​
As a Serve-Safe leader, we have always practiced the most stringent sanitizing procedures and the safest and healthiest food-preparation techniques
​
We provide affordable, award-winning gourmet, nutritious & fast meals for you and your family to enjoy
​
With our Take N Bake Pizza menu items, we will create nutritious, gourmet pizzas, stuffed pizzas, calzones and strombolis with the highest quality fresh ingredients. You then just pop it in your oven and enjoy a fast, easy meal within minutes (instructions will be provided)
​
With our Heat & Serve menu items, we will create a pre-cooked, nutritious meal with the highest quality fresh ingredients that you pop in the oven nor microwave (microwave-safe container provided) to heat and serve (instructions will be provided)
​
All meals must be pre-ordered and pre-paid w/ credit card by phone (in order to minimize any hand transactions and time spent in the Academy for safety)
​
We will allow only 1 person in the Academy at a time to pick up your order. There will be a line outside of the Academy with 6-foot social distancing between each person
​
We hope that this new service will help everyone in our community during this difficult time. By supporting our small non-profit business, you will help to ensure our future after this pandemic is over.
Thank you for your support
To-Go Menus
Heat & Serve

and

Take N Bake