Napoli Culinary Academy & Cafe Napoli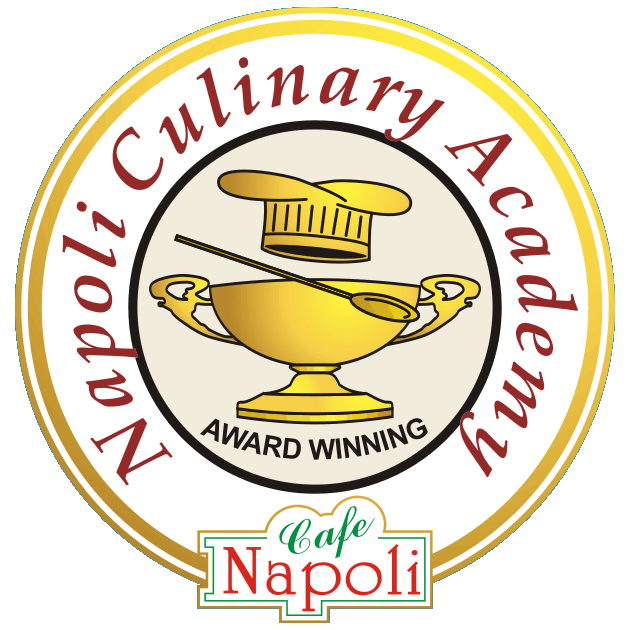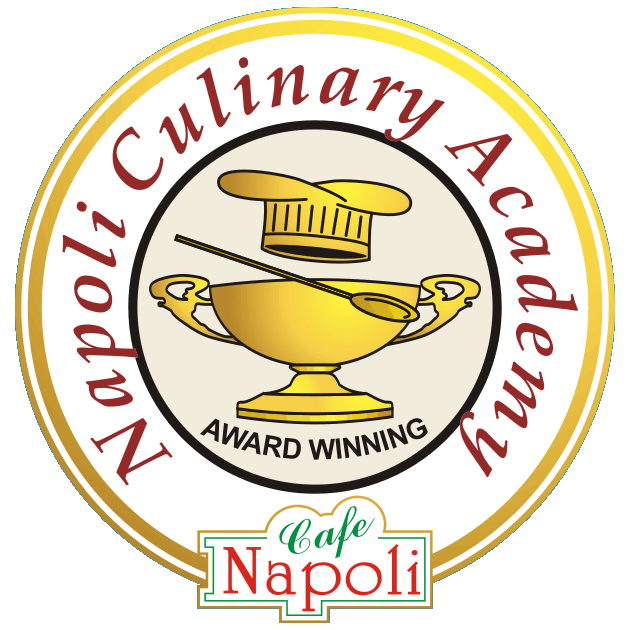 MENU
Having won numerous awards from Top 100 Most Unique Restaurants in the Nation and Top 100 Best Pizzas in the Nation to the Best Restaurant in Sacramento, Cafe Napoli has been an outstanding gourmet culinary experience since 1992.
​
We now offer Take-N-Bake Pizzas, Stuffed Pizzas and Calzones! We will prepare your pizza fresh and then you can bake it at home to guarantee a fresh, hot pizza for a family dinner or for your next party! We pride ourselves in only using the best quality, fresh ingredients like 100% Whole Milk Cheese from Wisconsin, and premium fresh toppings.
Our dining room is ornately decorated as an outdoor cafe in Italy. Imagine sipping your wine, listening to Sinatra as your tastebuds experience a culinary celebration. Our dining room hours vary daily according to our classes and private events. Please click here on: calendar of events to check hours.